Paul Gale Network has been training people for many years in the art of Shotokan Karate, but was using its existing logos for certificates and general branding…until now. This past summer, while visiting the Grand Canyon with my wife and kids, I met a friendly young woman named Ari (along with her cool family) and right away we hit it off.
We were both wearing Nintendo clothing which sparked a cool conversation and moments prior I was holding a martial arts session before a truly atmospheric background. We stayed in touch and eventually it led to Ari taking on the task of creating a new logo for Paul Gale Network. Here it is.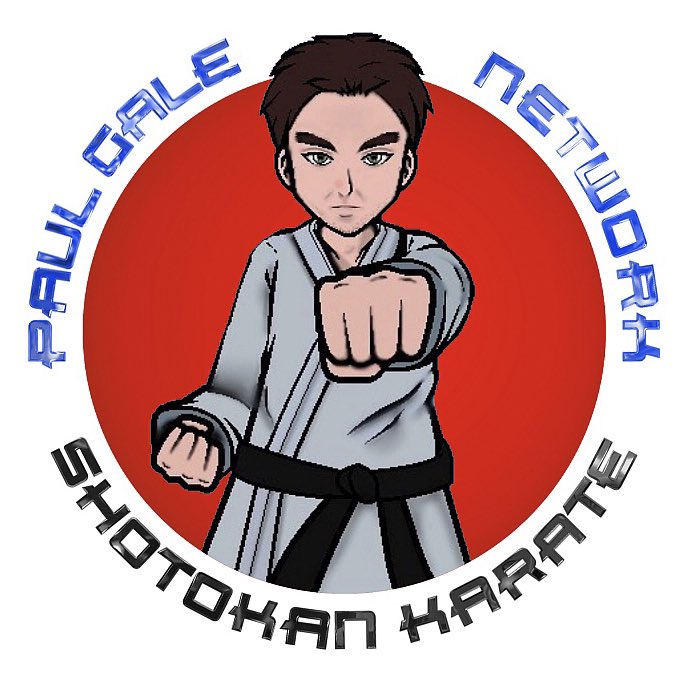 Impressive work right? Now what if I said she used Microsoft Paint!? All the cooler in my opinion. Ari or Stariisho on Instagram is not just a talented artist, but a good new friend. Thank you for your efforts! Also, thank you to long time designer on Team PGN, Gene, for the slick lettering, surrounding this piece. It's great to see what I conceptualize, come to life with the help of talented friends.
You can check out Aariyah Athiana Gonzalez on Instagram, right here.