1) The Invitation = $7.0m
2) Bullet Train = $5.6m
3) Beast = 4.9m
4) Top Gun: Maverick = $4.8m
5) Dragon Ball Super: Super Hero = $4.6m

Congratulations Crunchyroll on a world wide total, now past $68m!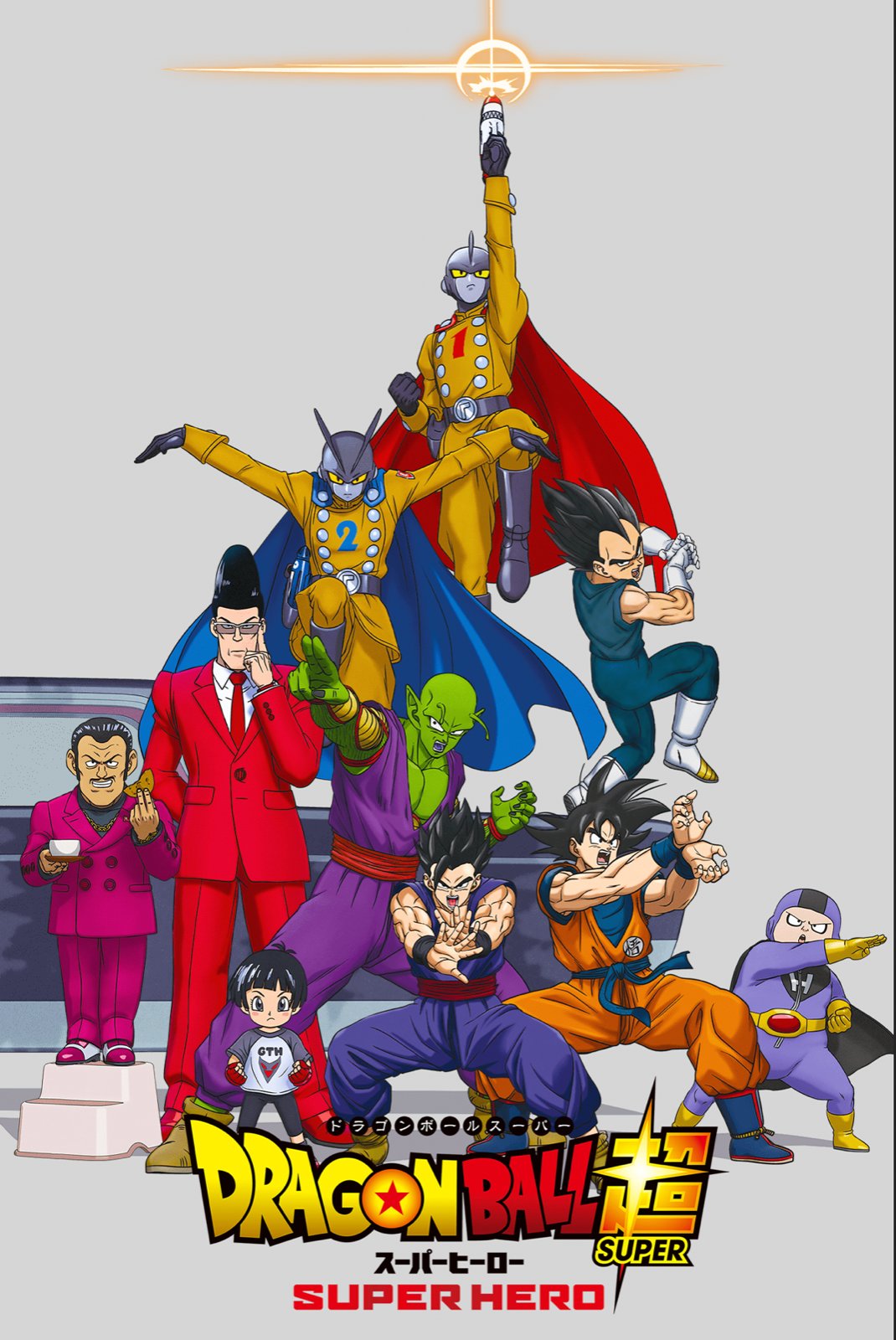 Here's to passing $75 million world wide as its next benchmark! And who knows, perhaps one day we'll get another attempt at a live action Dragon Ball movie. Here was my couple of minute attempt from a decade ago!