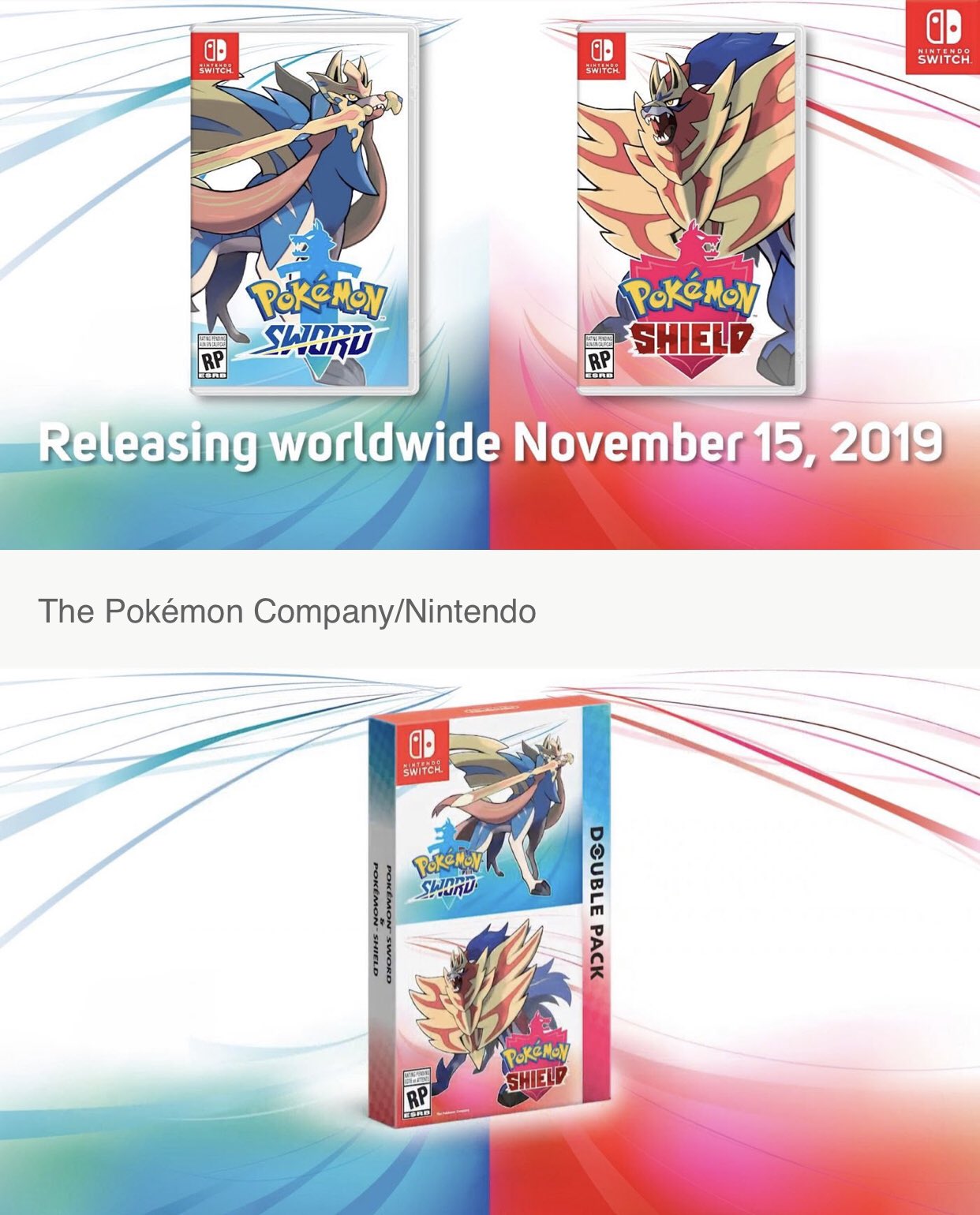 Three and a half months ago we got properly introduced to Pokémon Sword and Pokémon Shield for Nintendo Switch and in today's Pokémon Direct, we got a much closer, in-depth look at the world…and I think it looks fantastic! Watch for yourself below.
The duo of games is coming out on November 15th and will also be available in a two pack set. Paul Gale Network is looking forward to playing the titles at E3 next week and will definitely be picking up one, if not both games come this Fall. If you would like to watch the Pokémon Direct from this morning and see my reaction at the same time, here's another video for ya!
Will you be picking up either game later this year and also, what did you think of today's presentation?