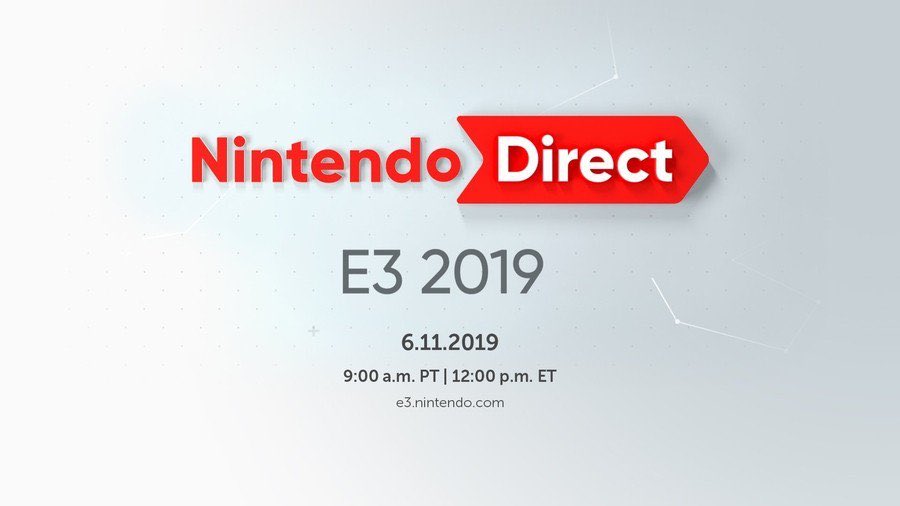 Nintendo just blew the roof off the place with what Paul Gale Network feels, is their best Nintendo Direct yet! You're getting 45 minutes of jam-packed entertainment. First looks at previously announced games, brand new surprises, and so much to be happy over. Here is to a wonderful E3…which is my 20th one attending!

Sit back, relax, and enjoy this wonderful treat!

Here is my Live Reaction video to the final part of the Nintendo Direct!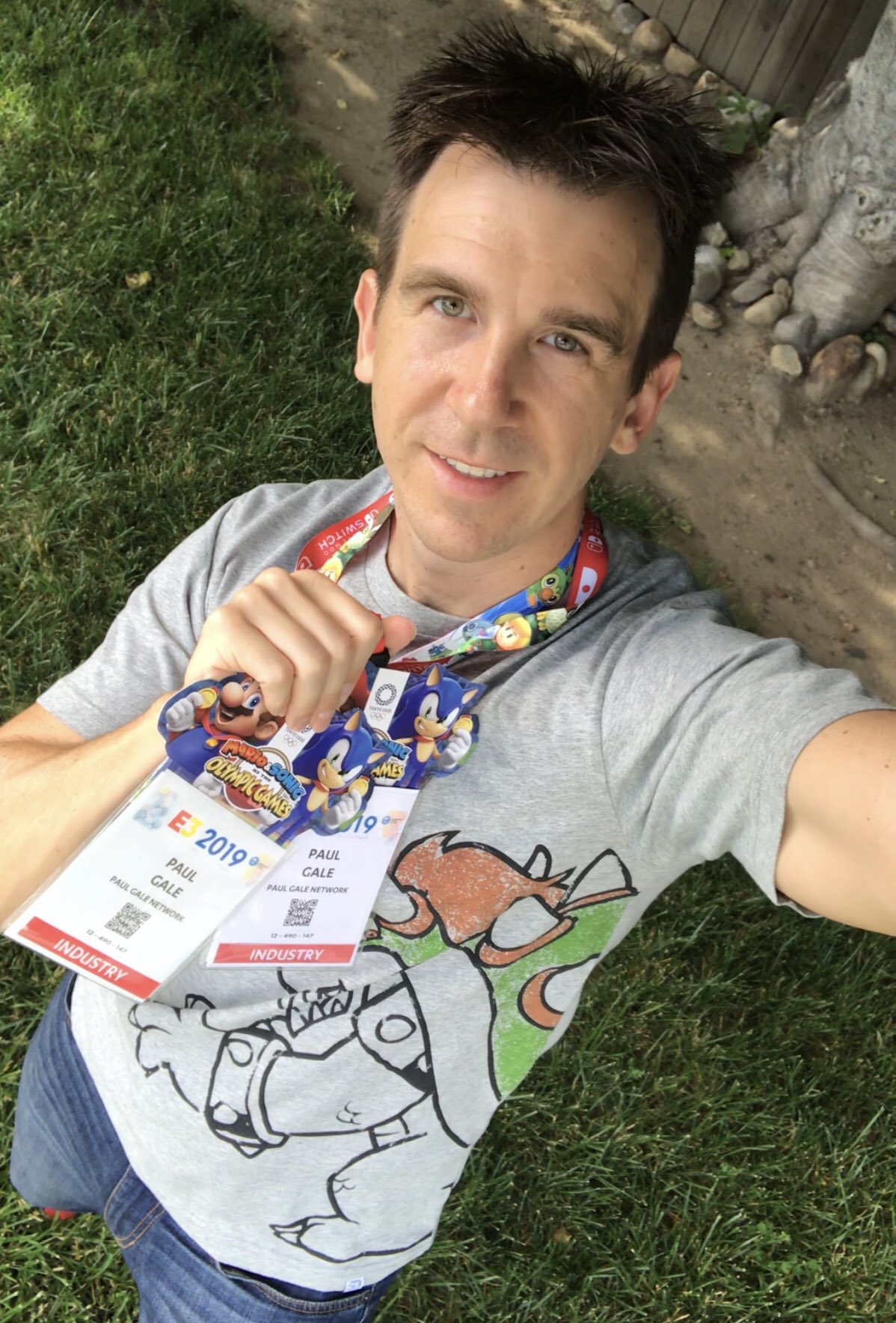 Time for me to go to E3!