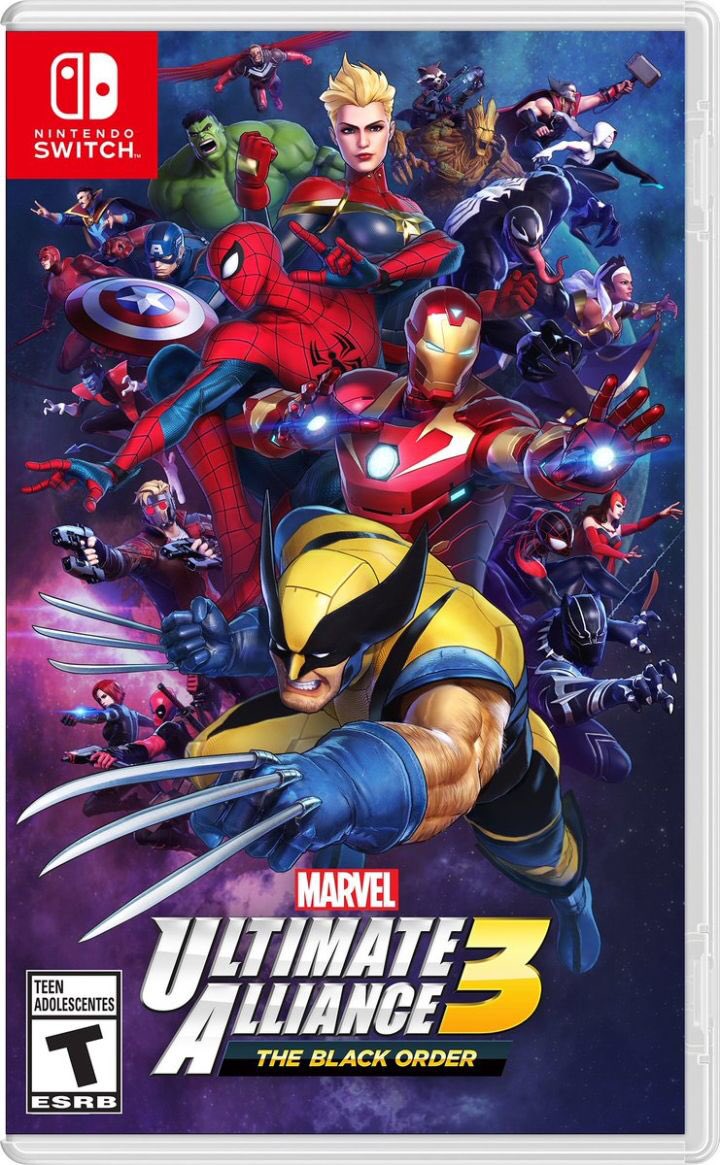 Marvel Ultimate Alliance 3: The Black Order is coming out this July 19th and looks great! Check out this new trailer and get hyped.
As Paul Gale Network has said before, the timing for this release is great. It will come out a month after X-Men hits theaters, a couple of weeks after Spider-Man debuts on the big screen, and just a few weeks before Avengers sees its home release.
Are you getting this game when it drops exclusively on Nintendo Switch this summer?