Well it's Football Saturday once again and this time it's the UCLA Bruins vs. the Utah Utes. Neither team is ranked in the top 25 going into the game, but UCLA is the favorite today because they were ranked previously and have an overall better record for this particular season than Utah.
Still…it's anyone's game!
Update: Ucla finished with 21-14.
Also lined up for today: UFC 153! Anderson Silva vs. Stephan Bonnar is gonna be awesome!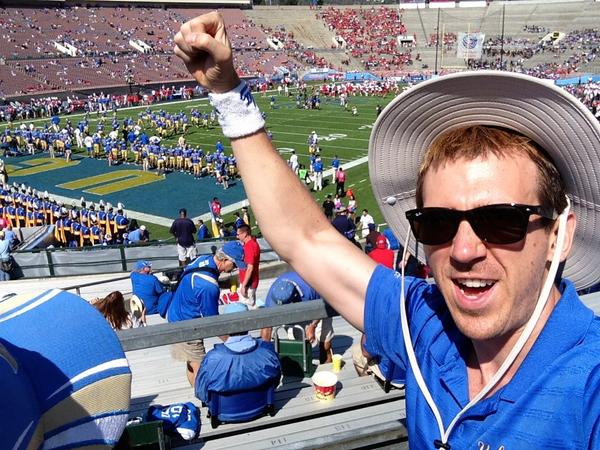 Football Saturday!