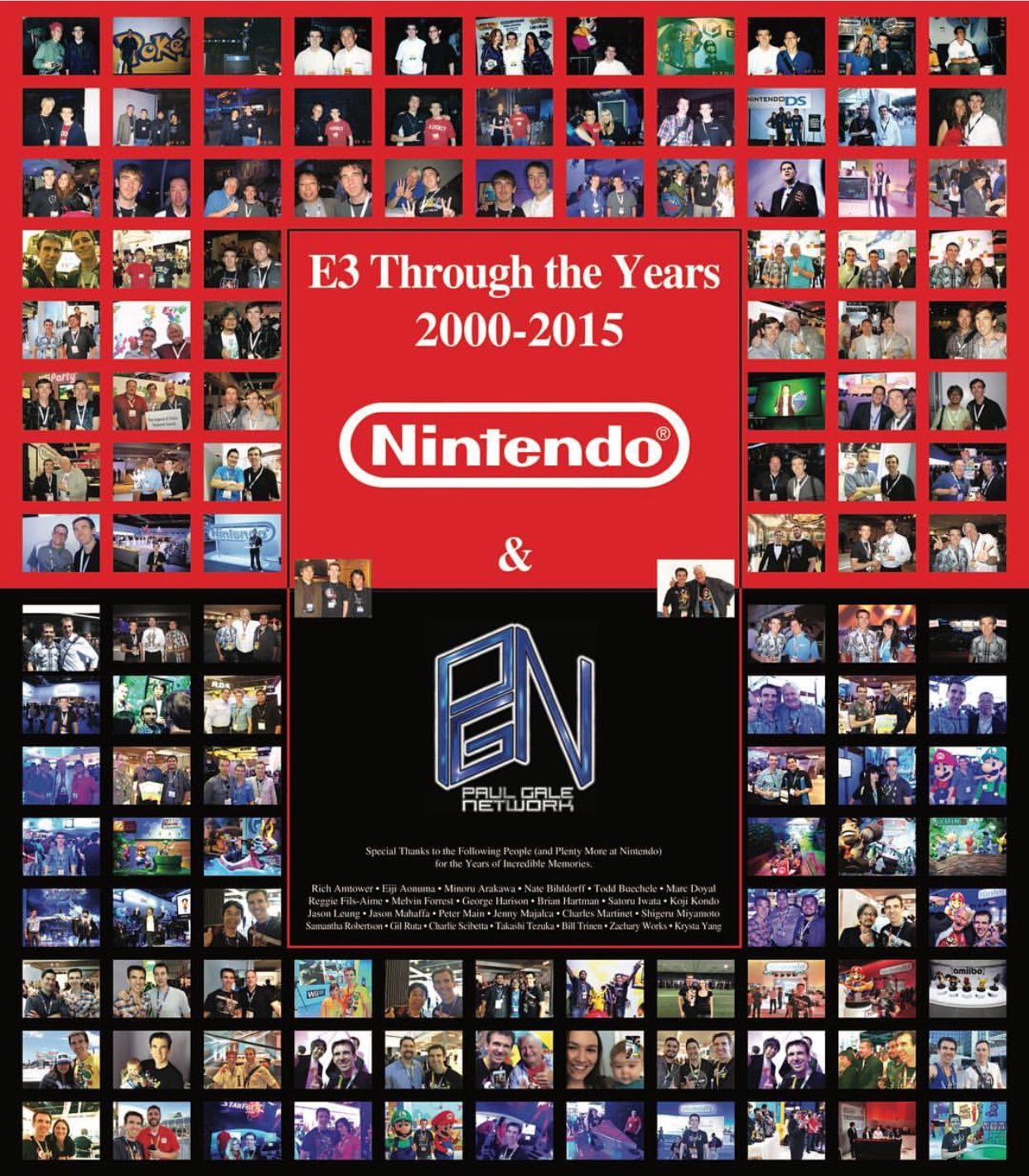 (Large)
Greetings all! E3 2020 is returning to the Los Angeles Convention Center, this June 9th-11th, and I will be attending once again! This year will make it both my 21st total and consecutive time attending the big show and I'm as excited as ever. E3 has always been a very special event to me, dating back to my first time going in 2000. Now, over half of my life has gone by and it's been incredible to see the video game industry evolve, including the expo itself.
Since 2002, I have been providing a Q/A for everyone online, in which every question that's asked about the show, I guarantee to be answered. Anything from how a specific game played to a new platform's controller and how it feels…to which booth I liked the most and what was my favorite game. It doesn't matter if a question was already asked, either. Instead of directing you to a previous answer, I will still, individually respond to you, providing continued insight on said subject.
Paul Gale Network attends the show for multiple reasons, including providing financier options to independent video game developers, collaborative ideas with larger studios, talent acquisition, studio networking, and of course, to play as many video games as possible, to provide you all with my own in depth analysis for PGN, YouTube, and other social media systems that I'm a part of. Come the week of the show, a new article will be put up, where you can ask away in the comment section below and receive my answers (though for now, you may ask in advance if you wish) and I will save those questions for later.
Thank you all for joining me and to those attending, I look forward to seeing you there!