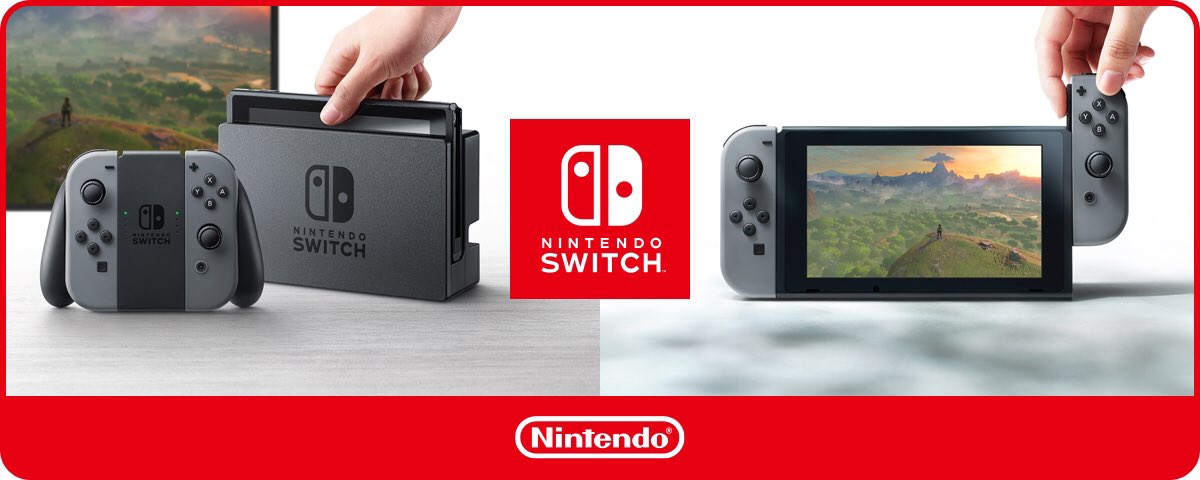 Nintendo has just revealed its 100 second Nintendo Switch Super Bowl LI commercial and we have it right here on Paul Gale Network for your viewing pleasure! Enjoy!
This commercial is the extended cut version, which means that for regular TV usage, we'll probably get a few broken up 30 second or so commercials. I really liked the direction here and thought that the inclusion of Zelda, ARMS, Splatoon, Street Fighter, Just Dance, Mario Kart, and 1, 2, Switch was a good idea to show a variety of software. Transitioning from TV to portable to tabletop mode, showing college students, feens, kids, and a father-son combo was a great way to convey that this is for everyone. Great job, Nintendo!
Here's to the Nintendo Switch, coming March 3rd!