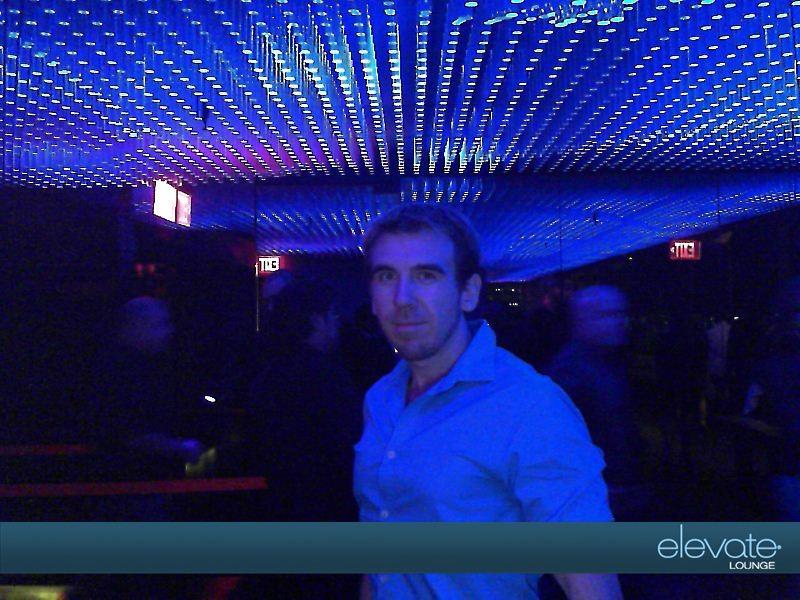 Paul Gale at Elevate Lounge
I'm here at the Elevate Lounge in LA, celebrating my friend's birthday and what a good first impression from the place. It's got a really cool ceiling that's filled with blue lights from entrance to the dance floor, a photo spot (which is what this picture was just taken with, and some incredible high floor ambiance.
The dancing area is a good size, the music is well varied, the lighting from mixture of colors to flashing effects delivered well, and the table we're at is really comfortable.
Our hostess is nice and helpful, too. There's still a few hours left in the night to dance away, but so far, so good.
If you're interested in more on the place, check out the Elevate Lounge site, right here. Also, PGN just got mentioned on Twitter @LApicks by Los Angeles Picks. Sweet. Ok back to dancing!