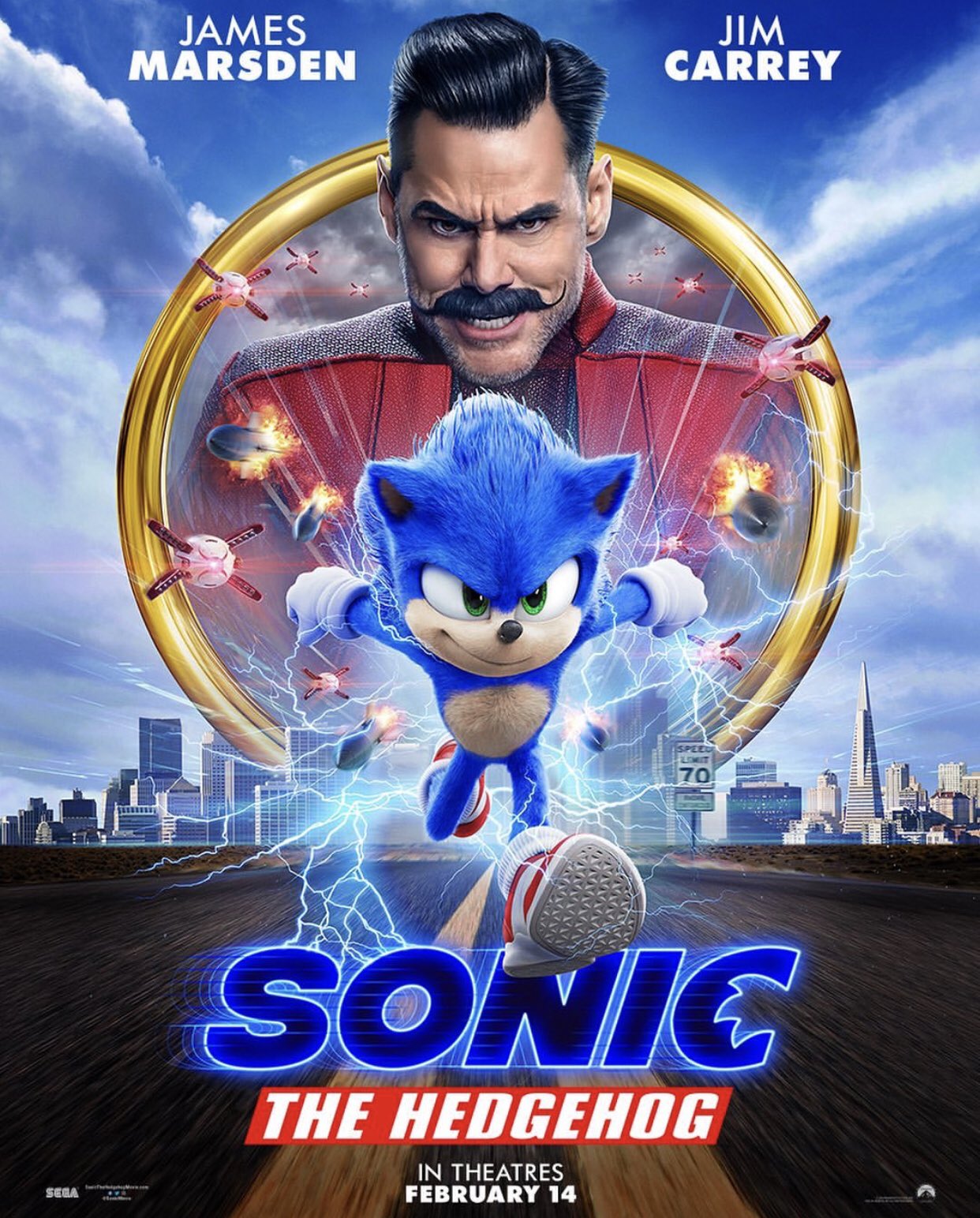 The Sonic the Hedgehog movie has definitely been a hot topic over these past several months, because immediately following the first trailer's debut, fans voiced their dislike of how the blue hero was portrayed.
As a result of this backlash, the film was delayed from November of this year to March, 2020, to fix Sonic's look…making him fall more in line with his 90's video game source material.
Here is the new trailer:
And if you would like to watch my own reactions to it and more specifically, hear my discussions on the whole situation, here is Paul Gale Network's take:
What do you think of the new trailer? I'm hopeful for the movie!