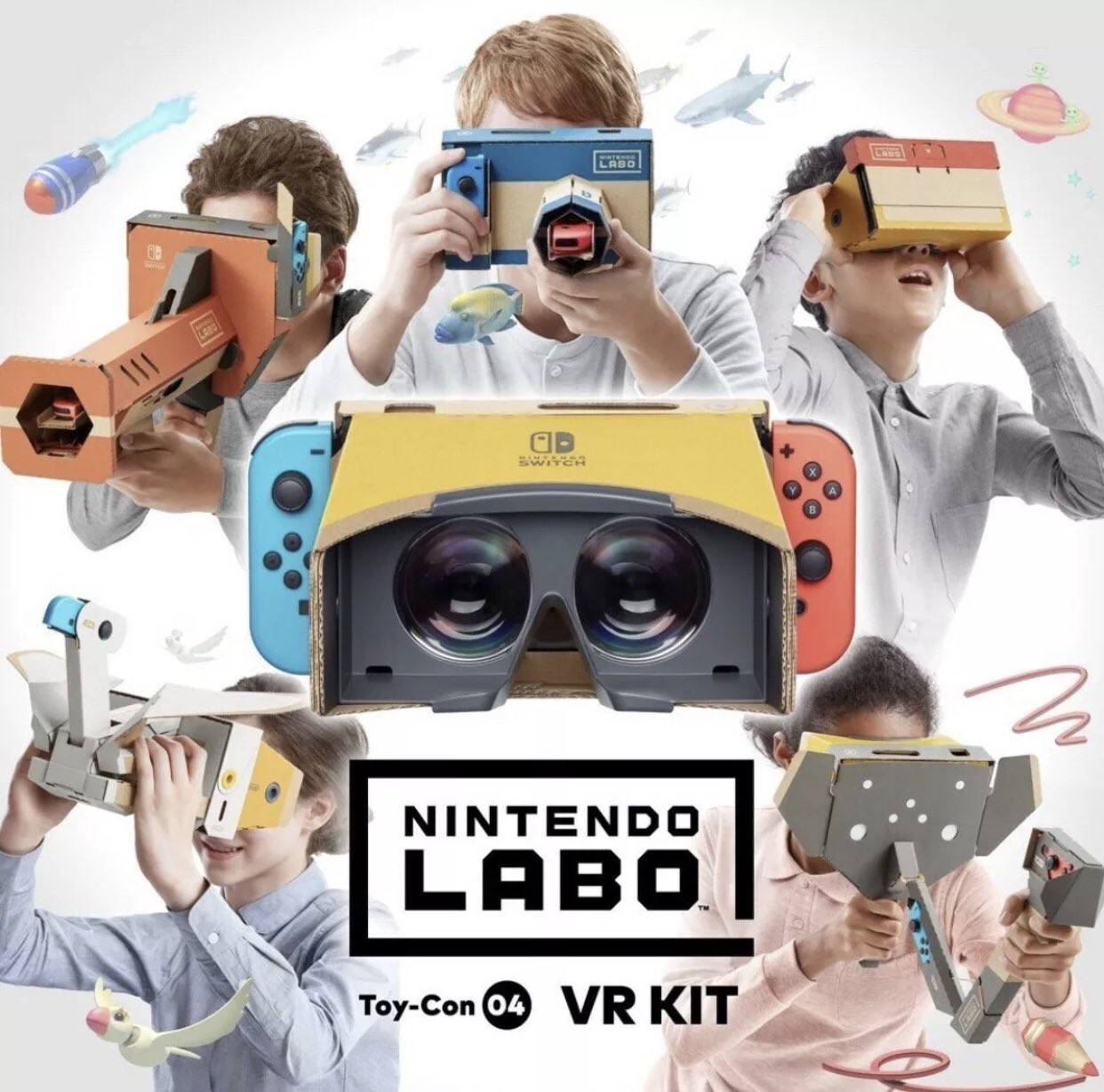 On April 12th, Nintendo will be releasing the Nintendo Labo – Toy-Con 04: VR Kit and today we got the first look at the variety of experiences it's going to provide. Check it out for yourself, below!
What did you think? Paul Gale Network definitely sees this as a gateway VR opportunity to reach the masses. Inexpensive, a variety of software, the experience of building both physically and through coding, and short bursts of play…sometimes focused on sharing with others.
That all sounds positive and will hopefully lead to more from Nintendo in the VR world. Star Fox Zero ported to Nintendo Switch, using VR? That makes a lot of sense. Sign me up! Pokémon Snap VR? Yes please! To possibilities!